Saturday, March 21, 2020
Beautiful sunrise in East Oahu as the sun rises over Koko Head.
Monday, March 16, 2020
Our Wedding Photographer's new hobby is making
magazine covers
. Like it?
We can make one for you too!
HAWAII SUNSET WEDDINGS
BRIDAL DREAM HAWAII
808-924-3600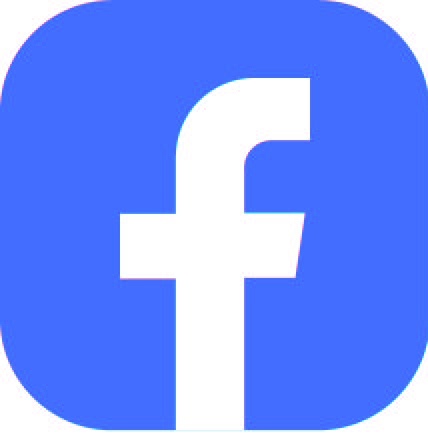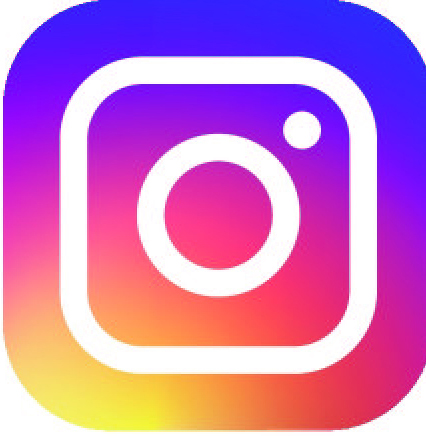 Good thing we opted for sunset photos after the waterfall wedding in Downtown Honolulu. Magic Island added variety, color, and fresh scener...